A Meal for All Generations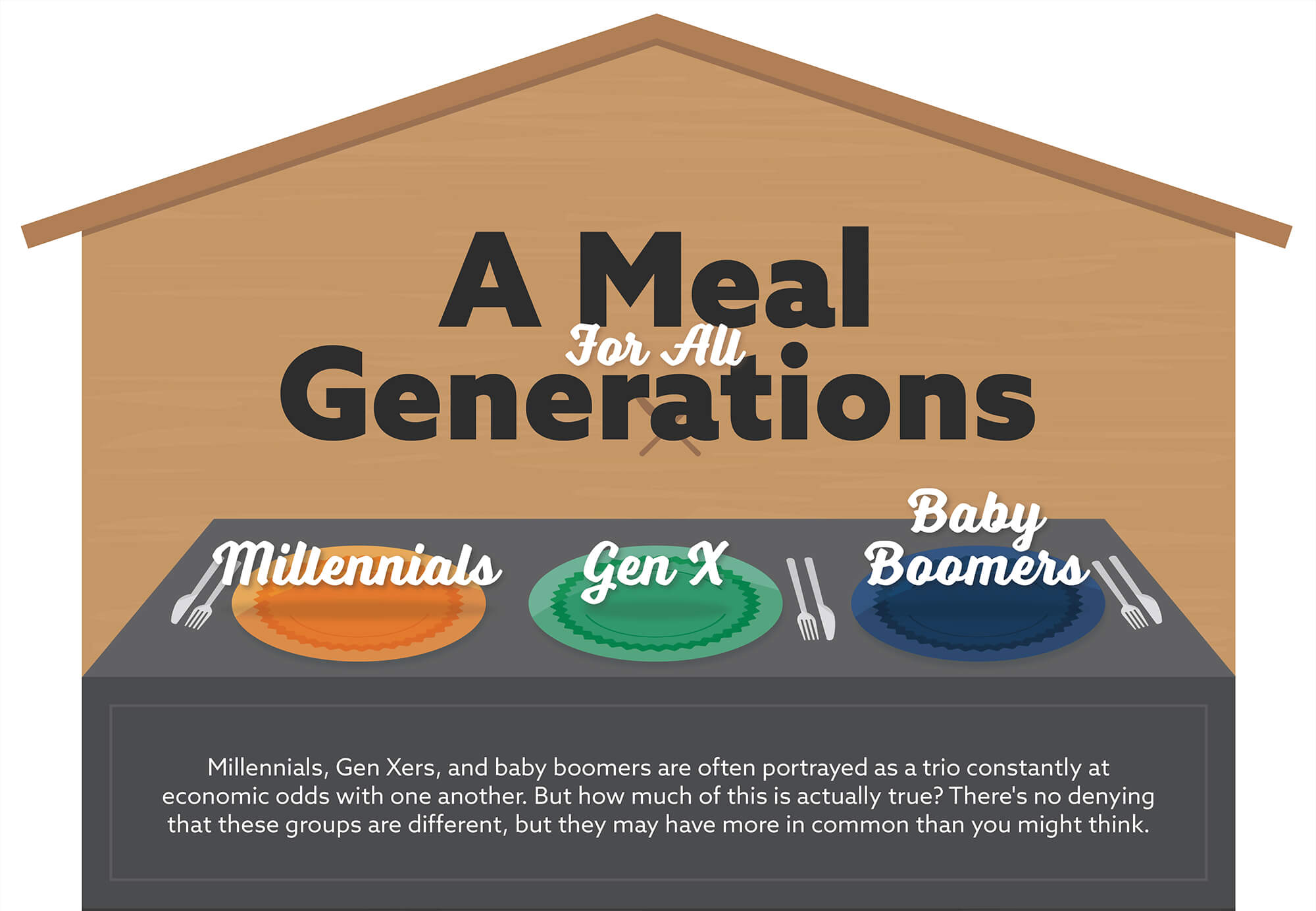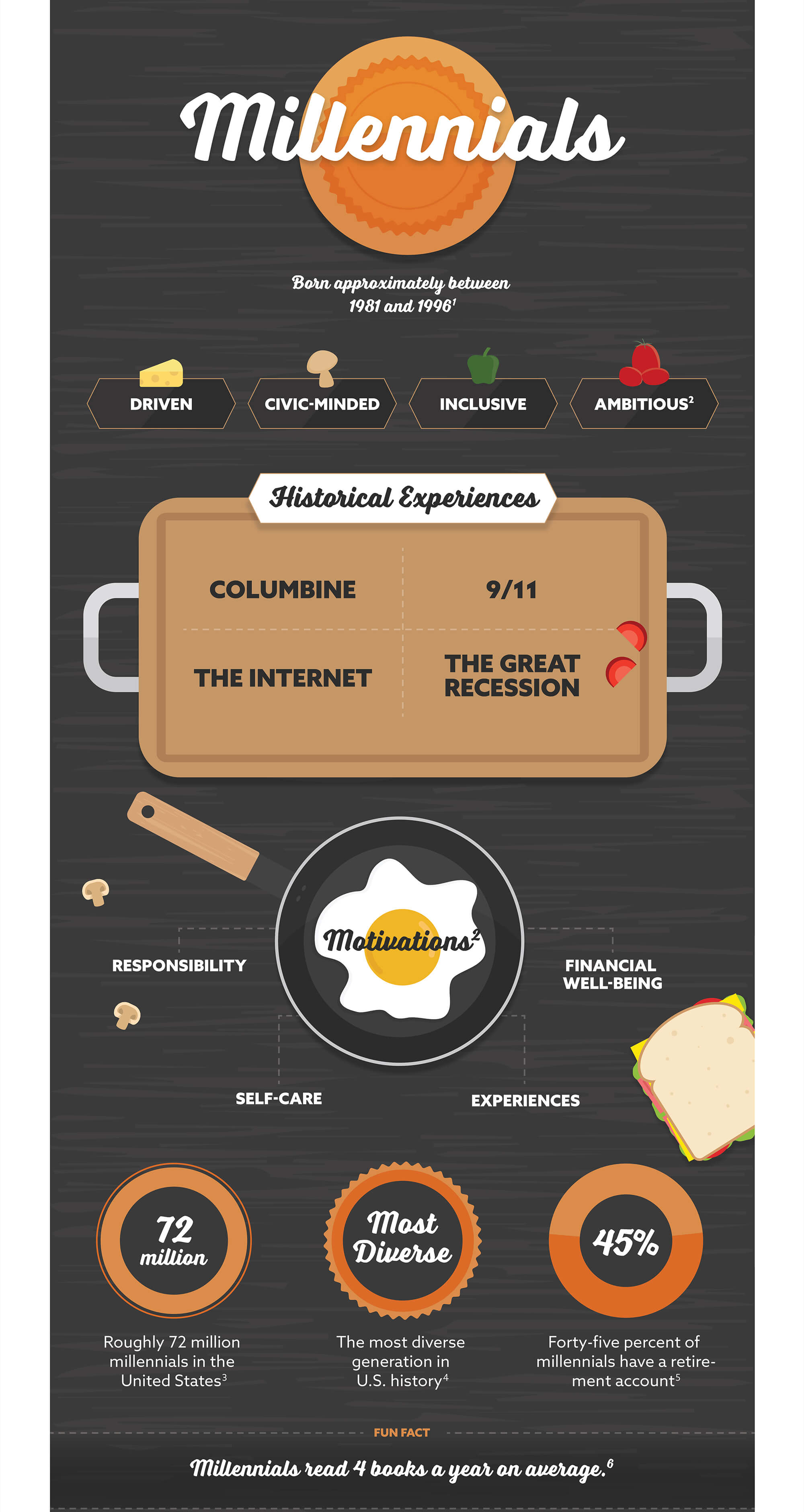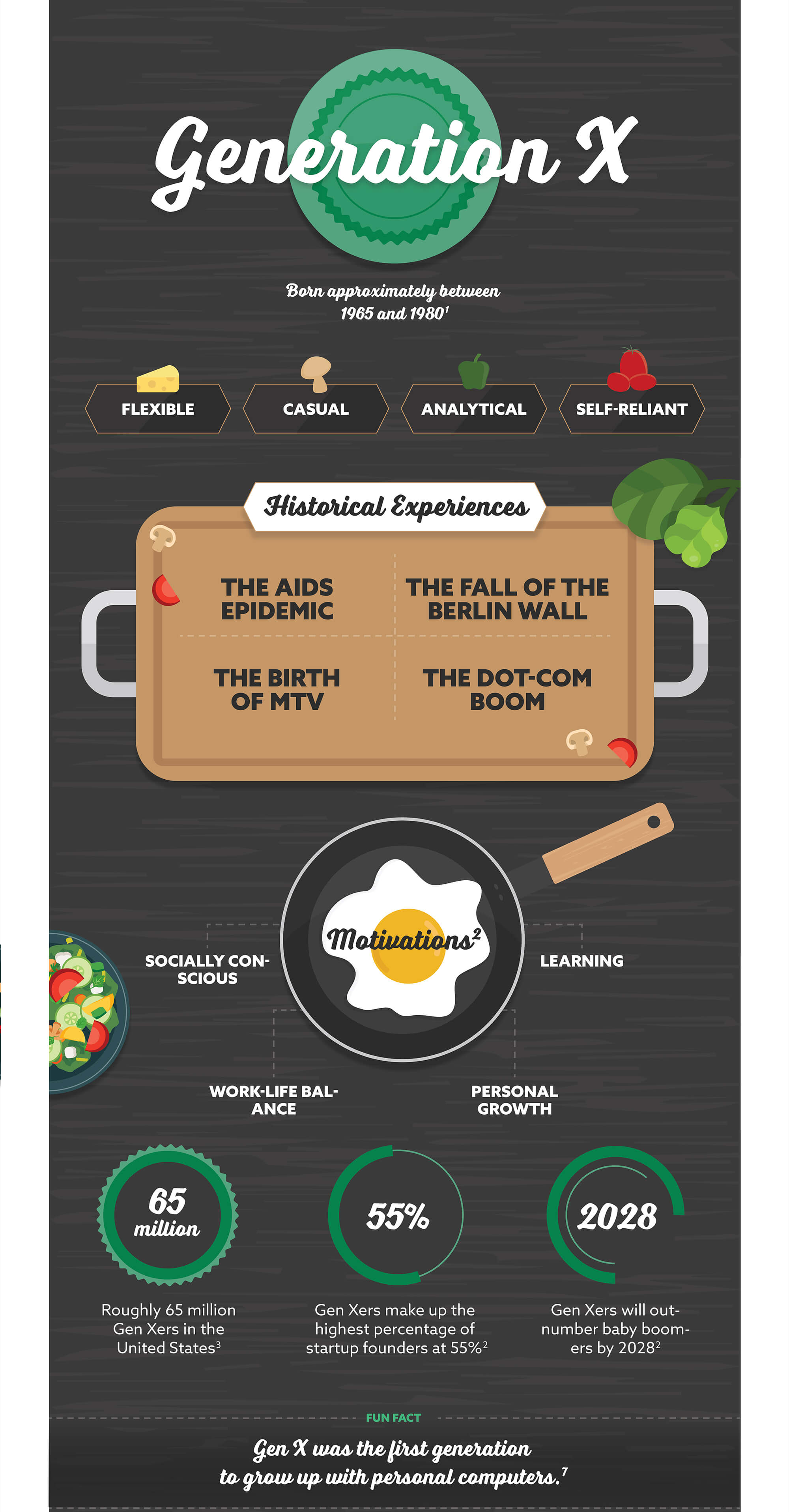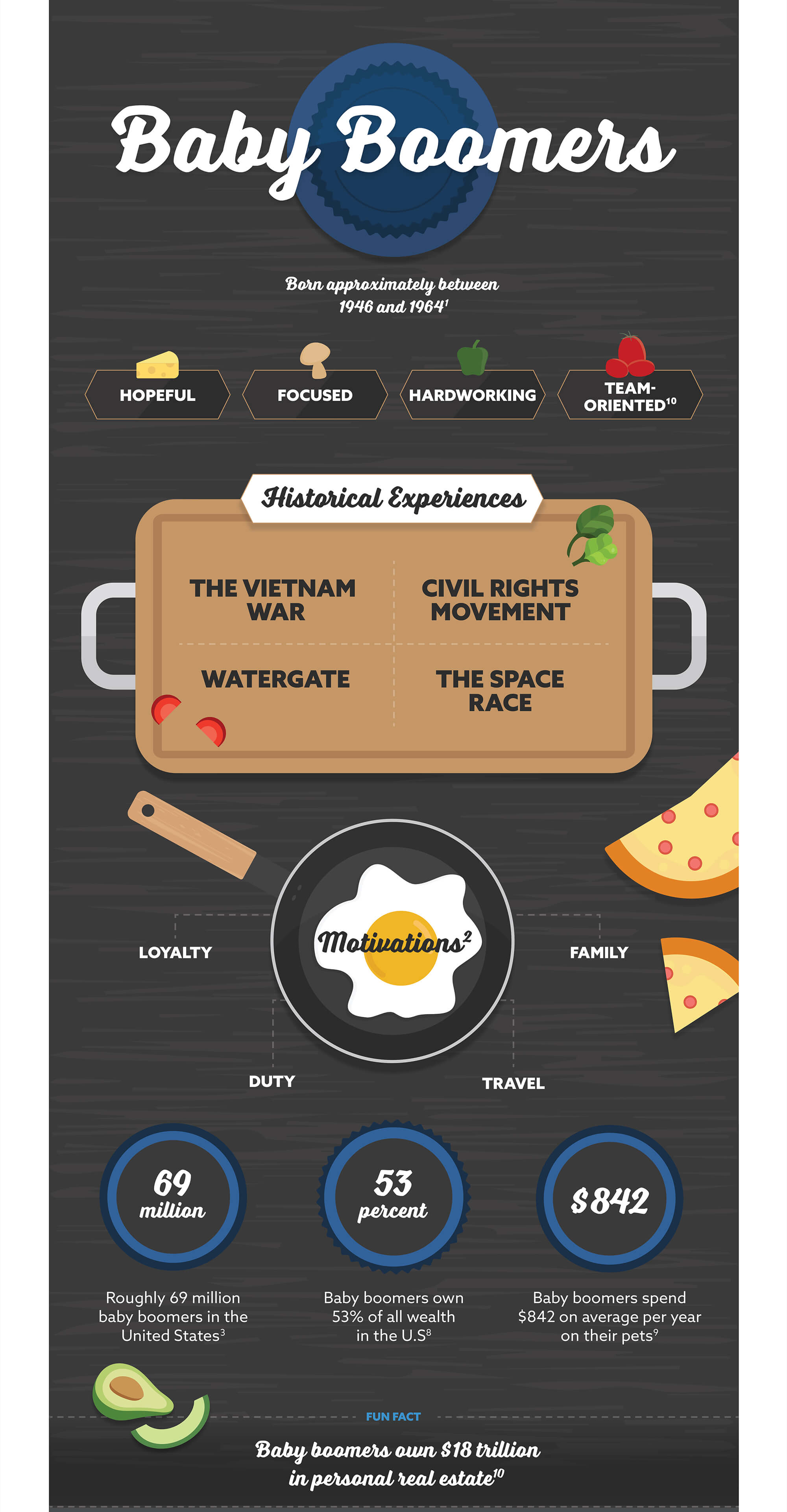 Related Content
As we have all been forced to change our behaviors and depart from our "normal" routines, it is no wonder that our spending behaviors have changed too.
The majority of U.S. workers retire at age 63. Do you want to leave the game earlier? Or play longer?
Can money buy happiness? Discover spending habits that can increase your satisfaction today and throughout your retirement.