A Meal for All Generations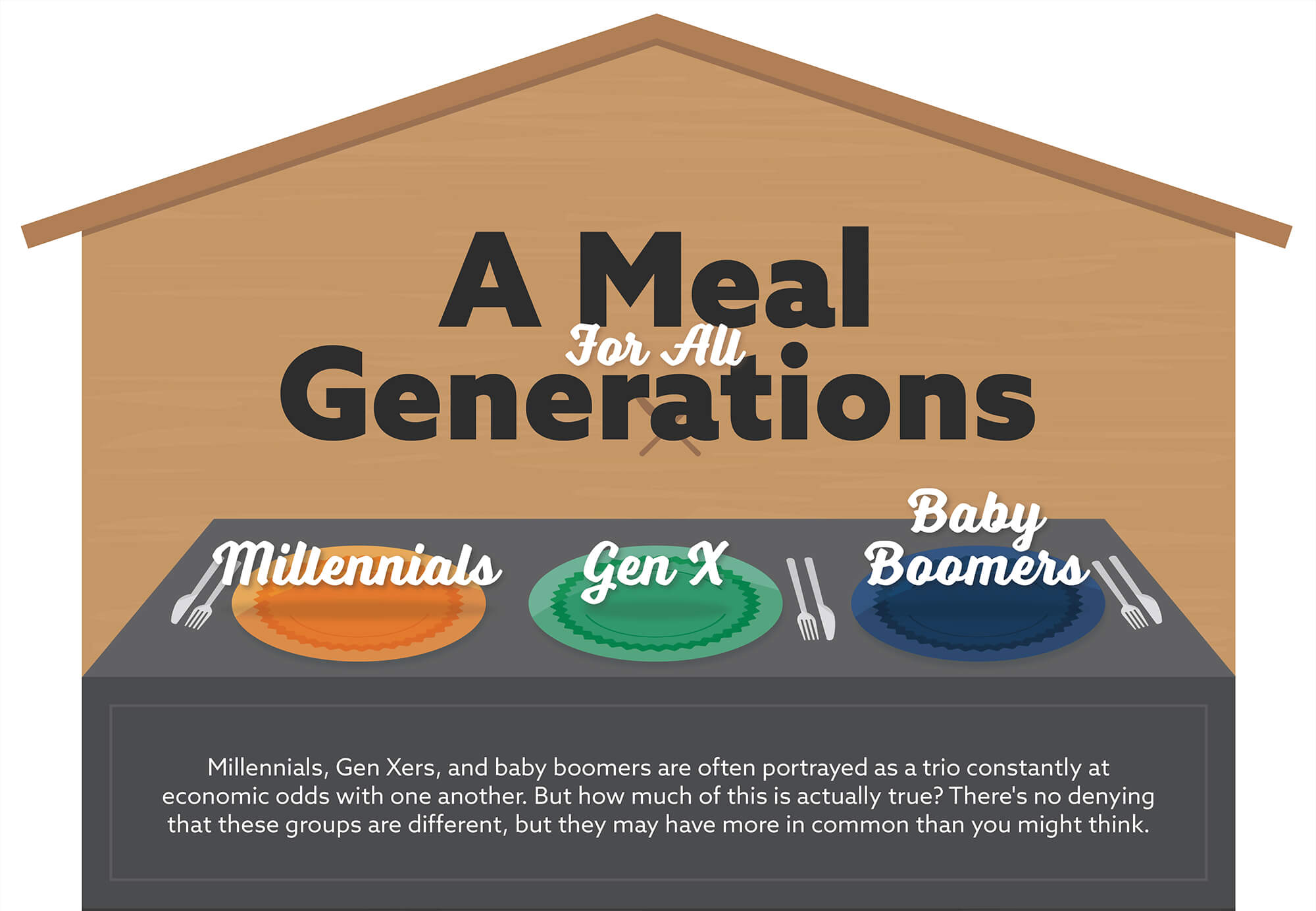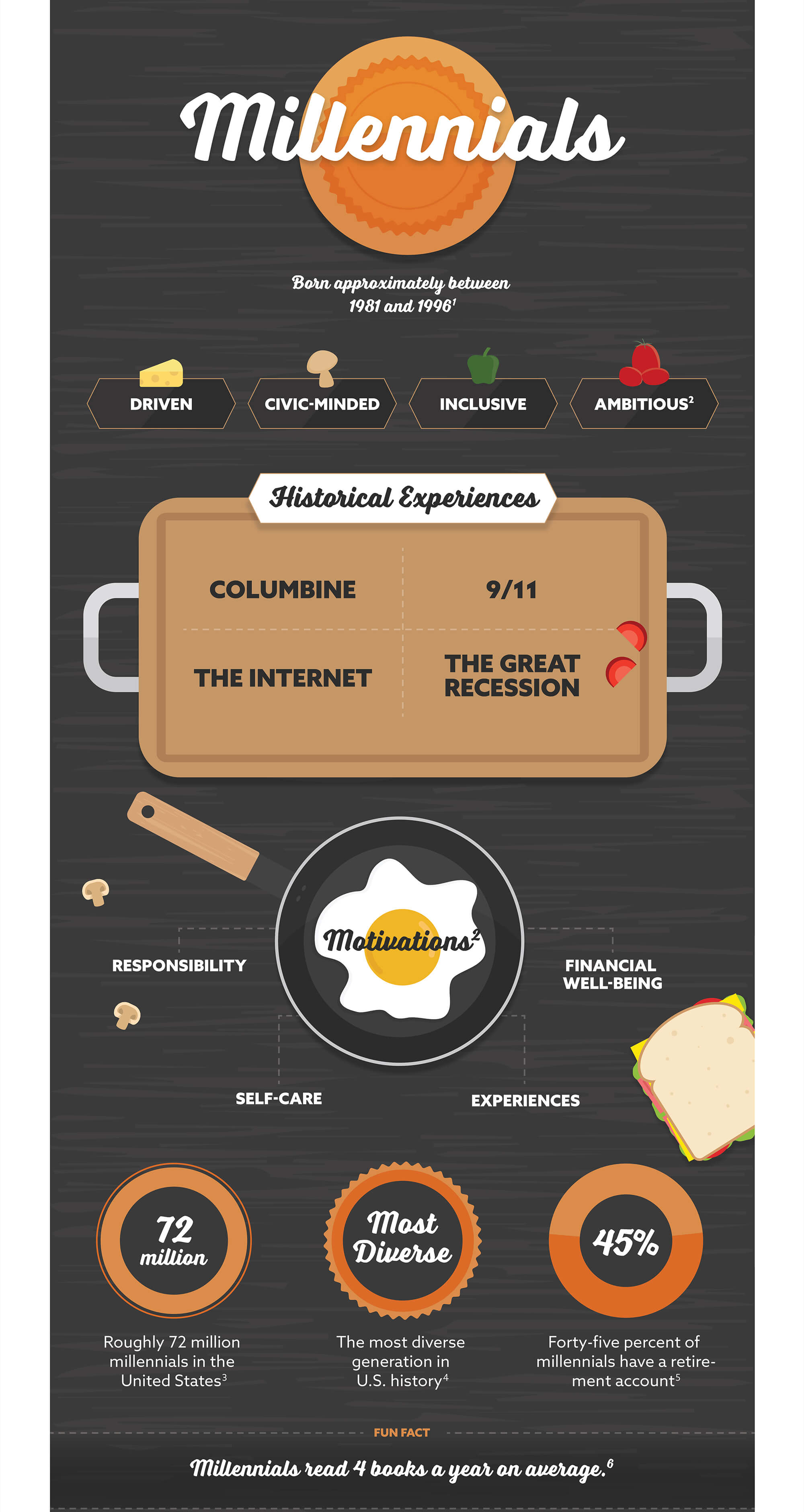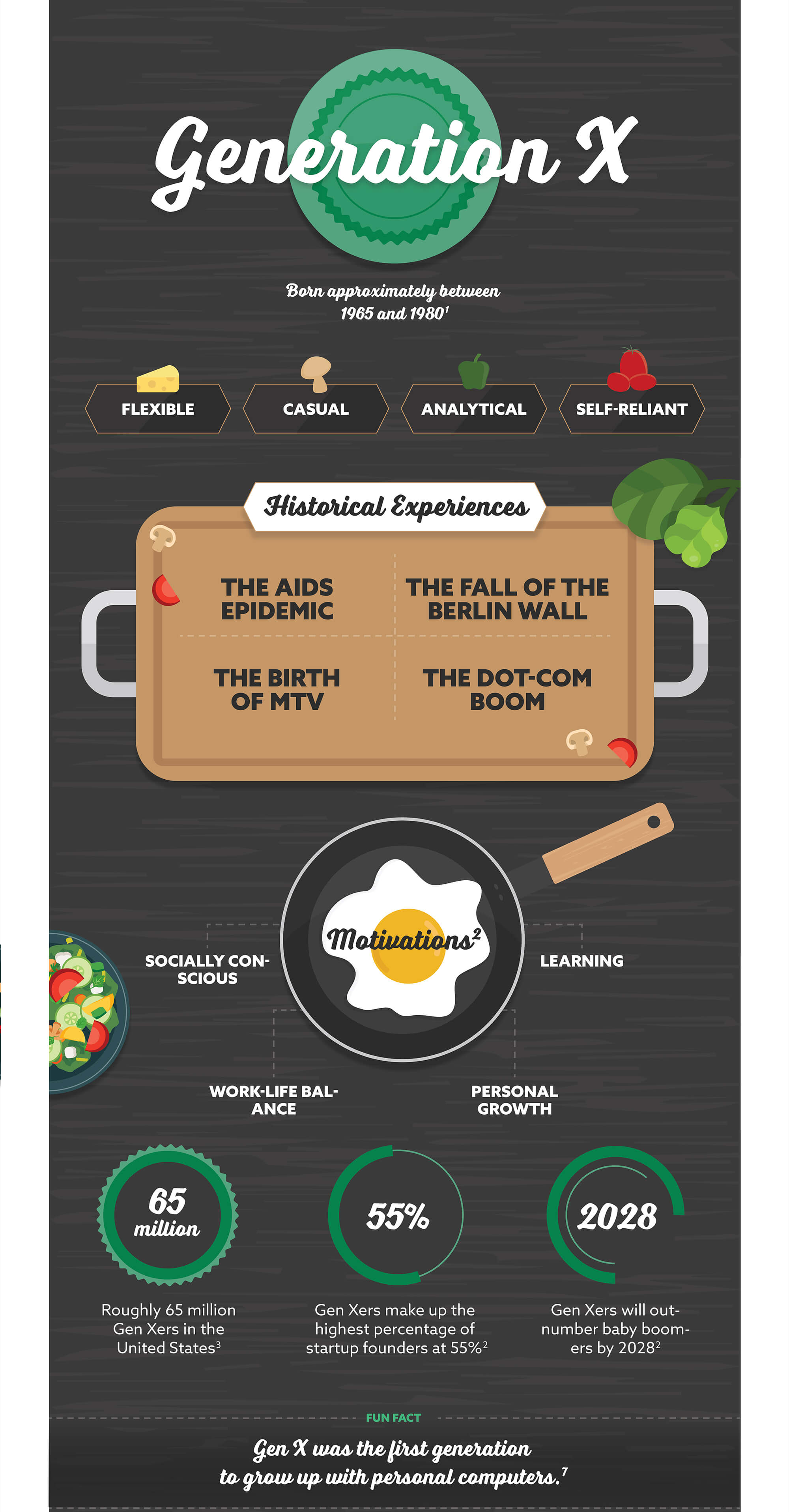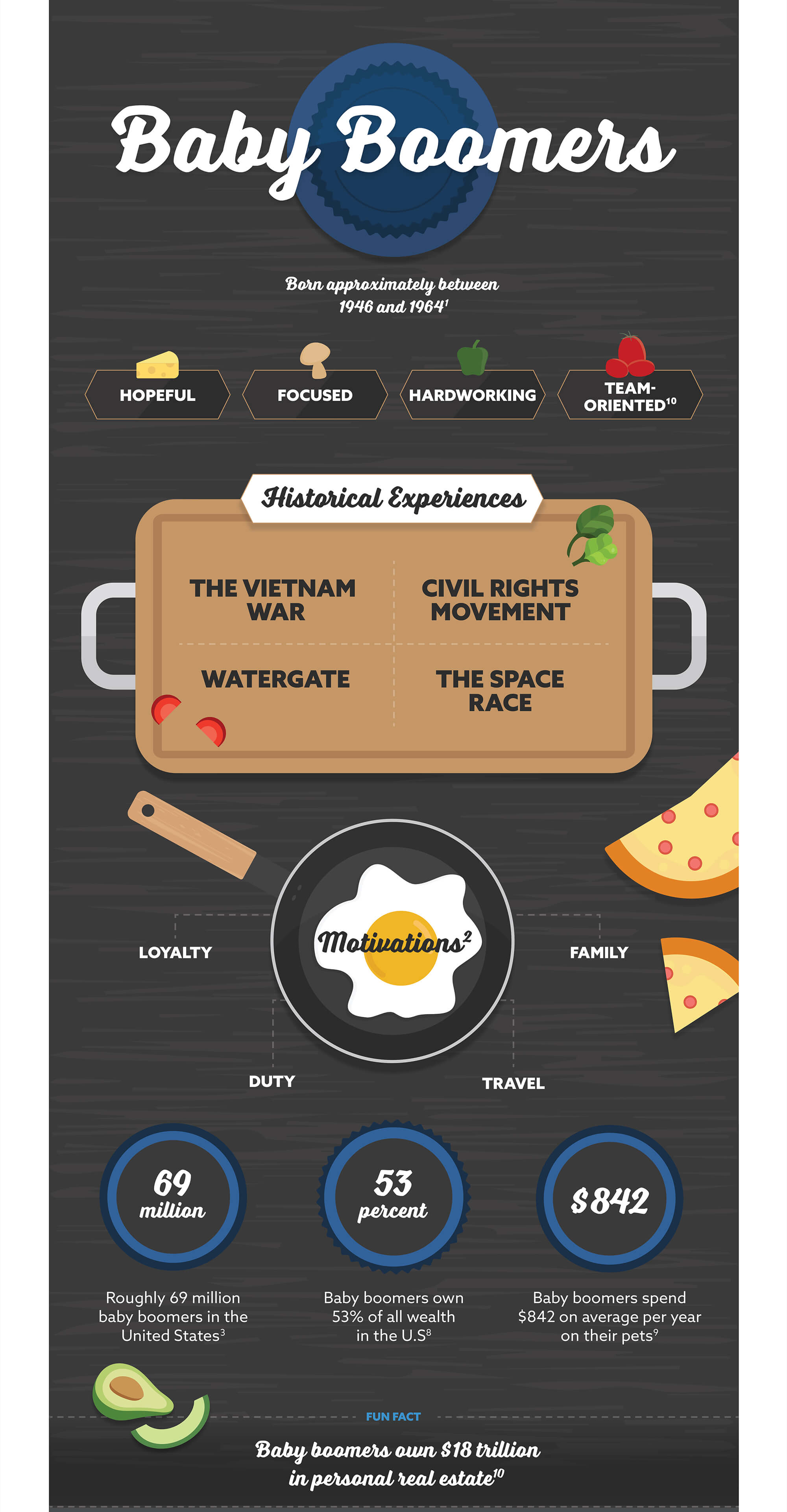 Related Content
There are a few things to consider when buying or leasing your next vehicle.
The importance of life insurance, how it works, and how much coverage you need.
Are you a thrill seeker, or content to relax in the backyard? Use this flowchart to find out more about your risk tolerance.